Sports injuries differ from everyday injuries. Athletes normally require a high level of performance and demand placed upon their body, which pushes their muscles, joints and bones to the limit.  Sports physiotherapists help athletes recover from sports injuries, and provide education and resources to prevent injuries and help improve performance.
Your physiotherapist has sport-specific knowledge that addresses acute, chronic and overuse injuries.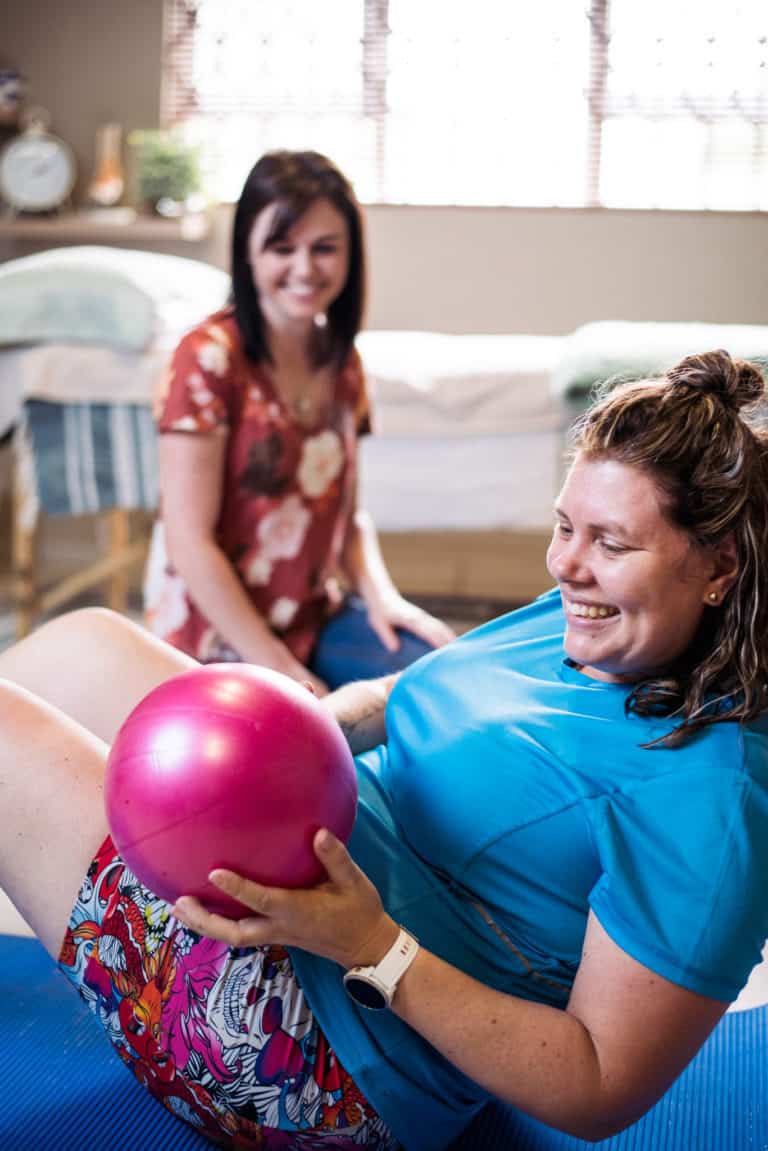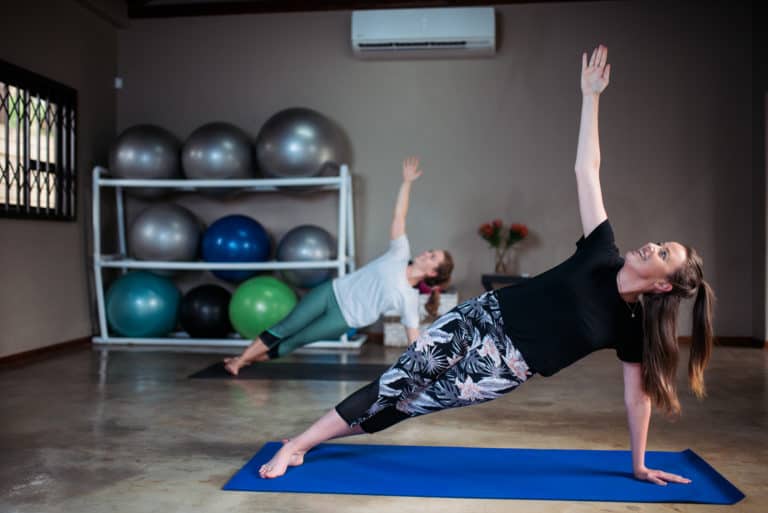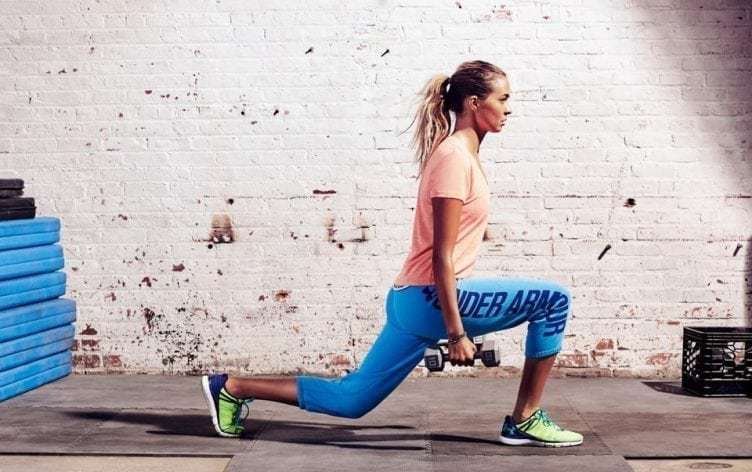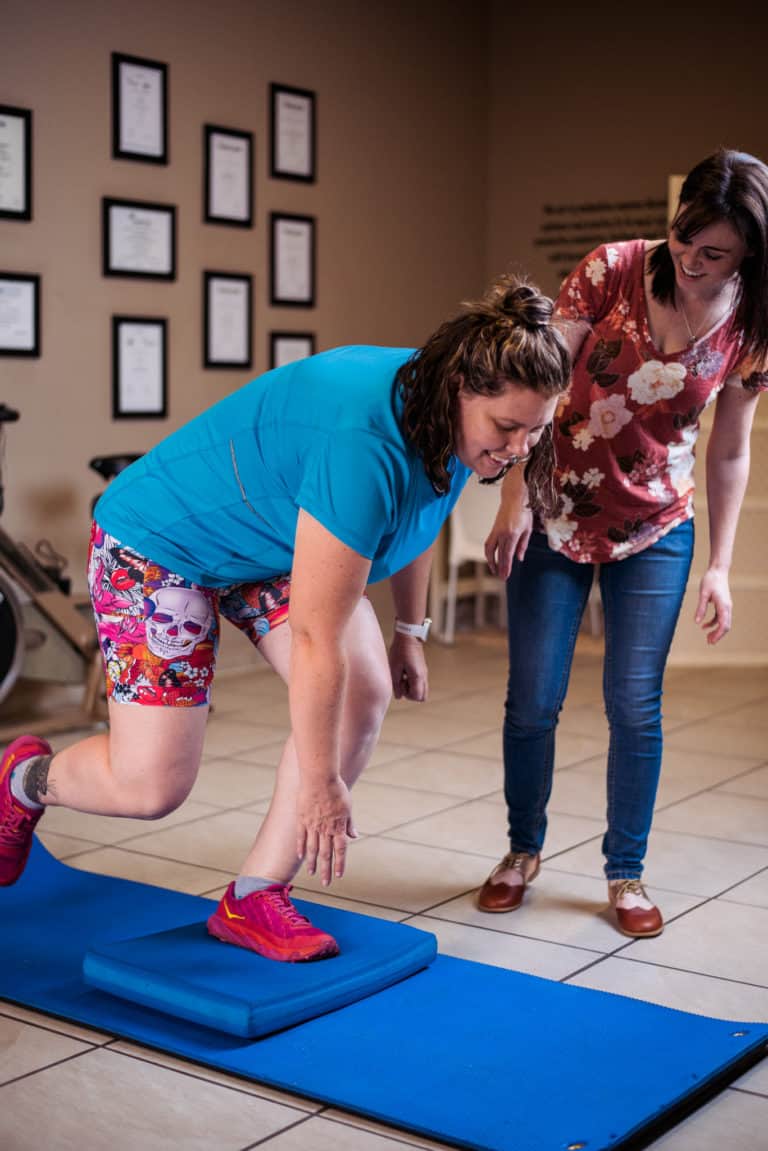 What places the athlete at risk for injury?
It is usually a combination of three groups of factors, some are changeable and others need to be considered as they remain relatively fixed and make us unique.